Celebrating Polygon Week: Trade These 4 NFT Gaming Projects With 0% Fee
To celebrate blockchain gaming and fast transactions, we're dedicating this week to the Polygon community.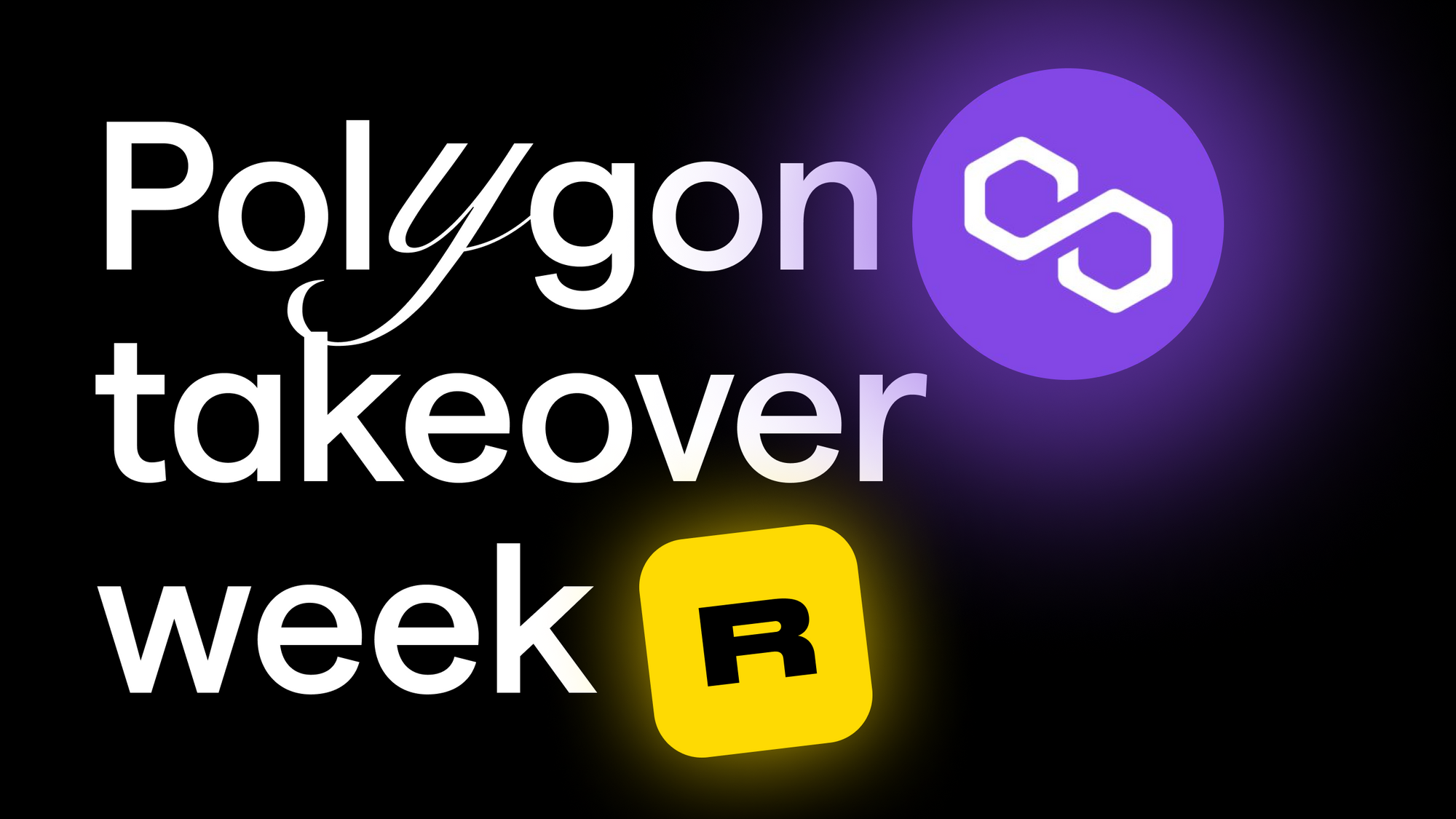 Blockchain gaming is one of the most promising NFT applications. Just take some of the benefits it offers for gamers:
Play-to-earn turns video games into a way to earn an income. That means having fun AND getting paid for it
You have your digital assets forever and no gaming company can take them from you
Instead of collecting from scratch, you could take your items with you from game to game
Because blockchain gaming is so promising, many folks started building games based on NFTs. But blockchain gaming has a major challenge: Ethereum gas fees are expensive. If every in-game trade or transfer is a transaction, you'd pay millions in gas.
Polygon fixes that problem by leveraging and upscaling Ethereum's infrastructure without trying to replace it altogether. Its transactions are cheap and fast, which has attracted many blockchain games to their sidechain.
That, along with the fact that the future is multichain, is why adding Polygon NFTs to our marketplace and protocol earlier this year was both a logical and important step.
Now, to celebrate blockchain gaming and Polygon, we're dedicating this week to the Polygon community! Here's what we've got in store:
Dedicated Twitter Spaces with project teams
A special Twitter Space with Polyon Studios
0% marketplace fees for select Polygon NFTs
Something that's TBA...
More specifically, we've partnered with 4 projects building unique games on Polygon to highlight their communities and help you find the right place to get started on Polygon.
Before we get into the list, remember: During Polygon week (May 31 - June 3), we charge no marketplace fees for the following projects. That means whenever you buy one of these NFTs, the full amount goes towards the community and the seller. Also, make sure to follow our socials (Twitter and Discord) to get all Polygon week-related updates (yes, there'll be more!).
Vibe in Sunflower Land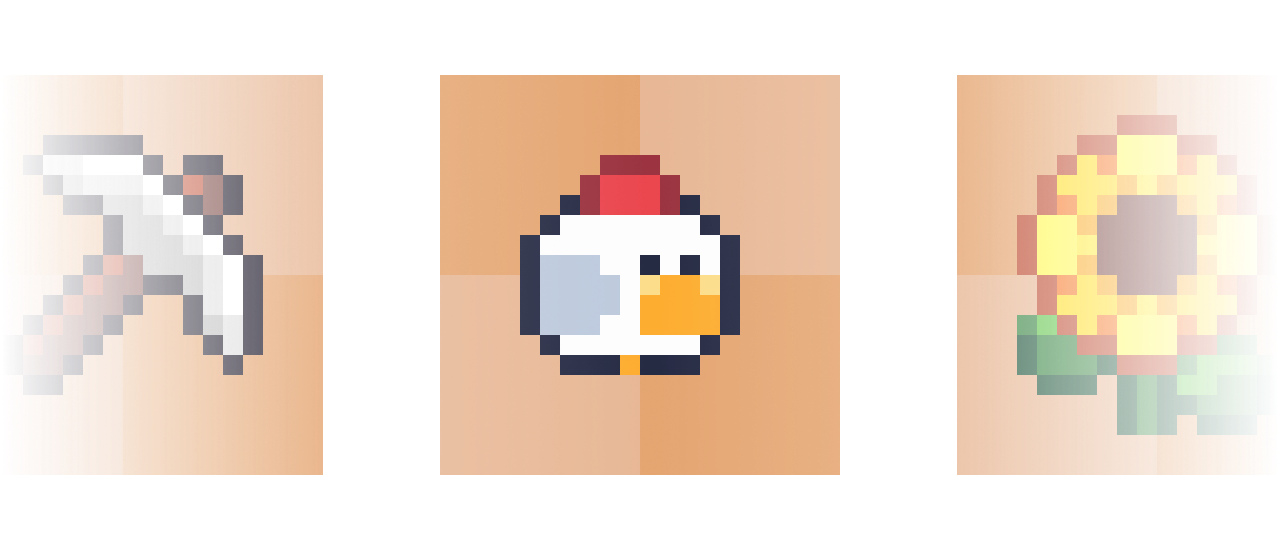 It's easy to get anxious when you spend all day in Discord, read the news and scroll through Twitter (Not that I would spend all my free time in Discord, but I've heard of friends who do). After a hard day degening in Web3, you need some downtime.
And what could be a better way to calm down than spending time in nature, taking care of your plants and developing your own land? Well, doing all of that on the blockchain!
Sunflower Land is a "Play-to-Own blockchain farming simulation game on Polygon". If you love Stardew Valley, you'll love Sunflower Land. With cute pixel art and endearing animations, its fun atmosphere will absorb you quickly.
But it's not only fun to play it. The game is Web3-native. Anything you farm, collect or craft can be minted on Polygon as an NFT—including your farming plot itself.
That's not all: By playing the game, you earn rewards in their native token SFL.
Because all of these are tradable on marketplaces like Rarible.com, Sunflower Land is a truly community-driven game. While conventional gaming studios might simply sell these collectibles to users, Sunflower Land creates its own economy, driven entirely by the community.
If you want to get a plot in Sunflower Land, head over here. To find out more, read about Sunflower Land and their roadmap on their own website.
Travel to the Moon with Cometh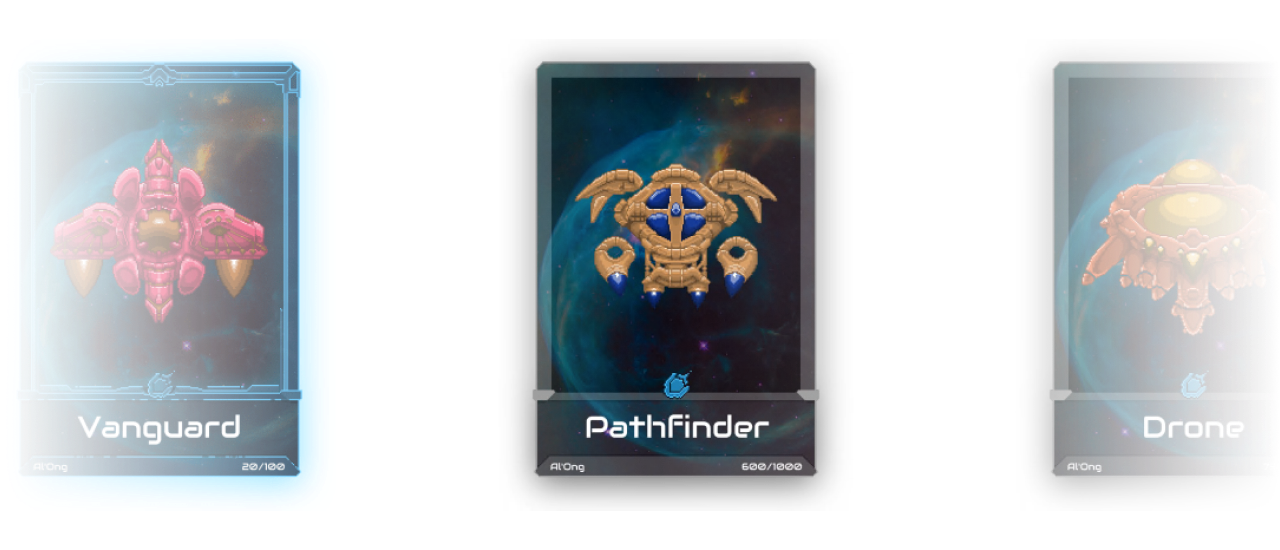 Everyone wants to go to the moon. No one asks how we'll get there. Maybe a Cometh NFT spaceship takes us there?
Cometh is a blockchain game studio that creates yield-generating gaming NFTs. You read that right. Their NFTs integrate with DeFi protocols to generate yield. But this is not yet another staking mechanism: You can use Cometh spaceship NFTs in battle!
Cometh Battle is a free-to-play tactical trading card game. You can play it without a Cometh NFT, but you earn the most rewards if you help yourself to a spaceship. The best thing about it: It certainly will never distract you for 13.5 minutes from writing an article.
The game is fun and the pixel art builds an immersive experience. But there's another thing that sets Cometh Battle apart: it follows Web3 principles:
All spaceships are tradable on marketplaces like Rarible.com
Cometh NFT assets earn both active and passive rewards for playing
The decentralized Cometh marketplace lets you outsource management of your Cometh NFTs to guilds
New NFT cards drop regularly
Regular tournaments with prizes let you earn even more tokens off of having fun
Cometh Battle is a true Web3 game that leans into the potential of blockchains for gaming. Want to become the champion of NFT spaceship battles? Get a spaceship on Rarible today or try out the free-to-play game.
Paint it red (just like the charts): The Red Village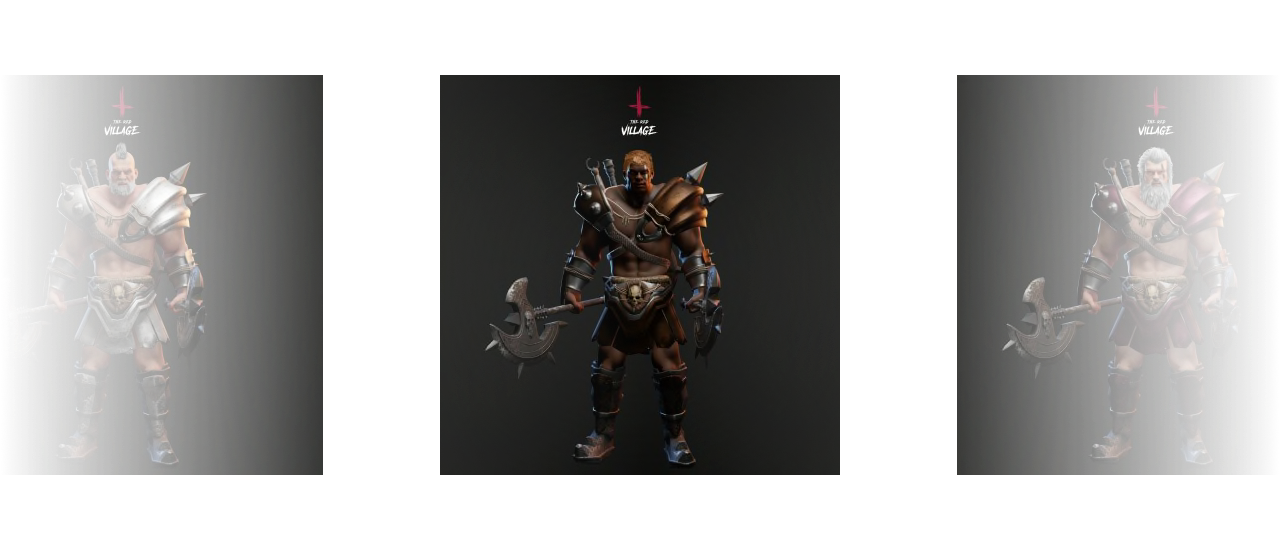 Sharpen your sword and pack your battle axe! The Red Village is a dark-fantasy tournament fighting game in the aesthetic of Diablo and Runescape.
If you have an NFT-based Champion, you can enter a tournament for a small fee. After entering, you battle it out against 7 other players' champions for the grand prize. Each champion has their own strengths and weaknesses. Learn how to battle each to raise your chances of winning the tournament.
Besides a playable 3D game in alpha, the team has shipped 2 sold-out NFT drops and fostered an active player community. So if you're into fantasy and fighting, it might pay to be early to this one.
Check out the Champions on Rarible.com here or here.
Get off on your high horse with ZED RUN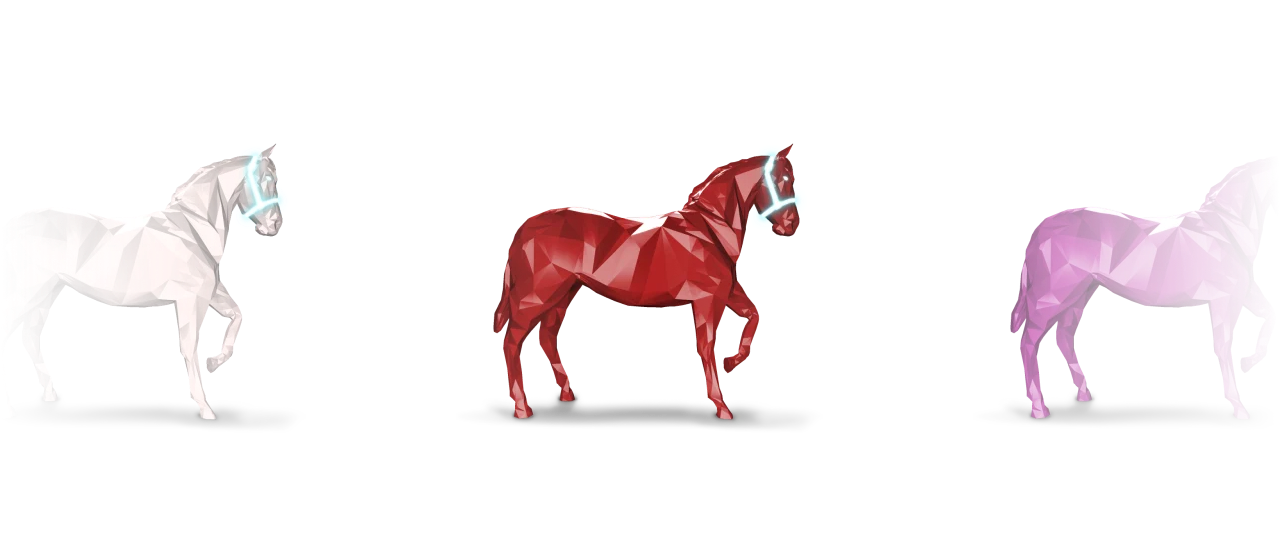 Ever dream of owning a stable of racehorses? Okay, me neither. But it sounds kinda cool, doesn't it?
ZED RUN lets you open a stable of virtual NFT horses and race them against other players and their stables for rewards. All results and inputs are on-chain to make sure the races are fair.
But ZED RUN is fun even if you never race your horses. Because there's an intricate system of bloodlines, races and other statistics, you can also play and earn as a stable manager. Rent out your horses to breed, build relationships with other stables and become the no.1  source of winning race horses.
All of these mechanics have contributed to turning ZED RUN into one of the biggest games not only on Polygon, but the blockchain gaming space at large.
Want to get started? Get a racehorse on Rarible.com.