Why I joined Rarible: former Instagram and Twitter executive Sunil Singhvi on his new role as Chief…
We are beyond excited to announce the latest addition to the growing Rarible team! Please join us in welcoming Sunil Singhvi as a new Chief…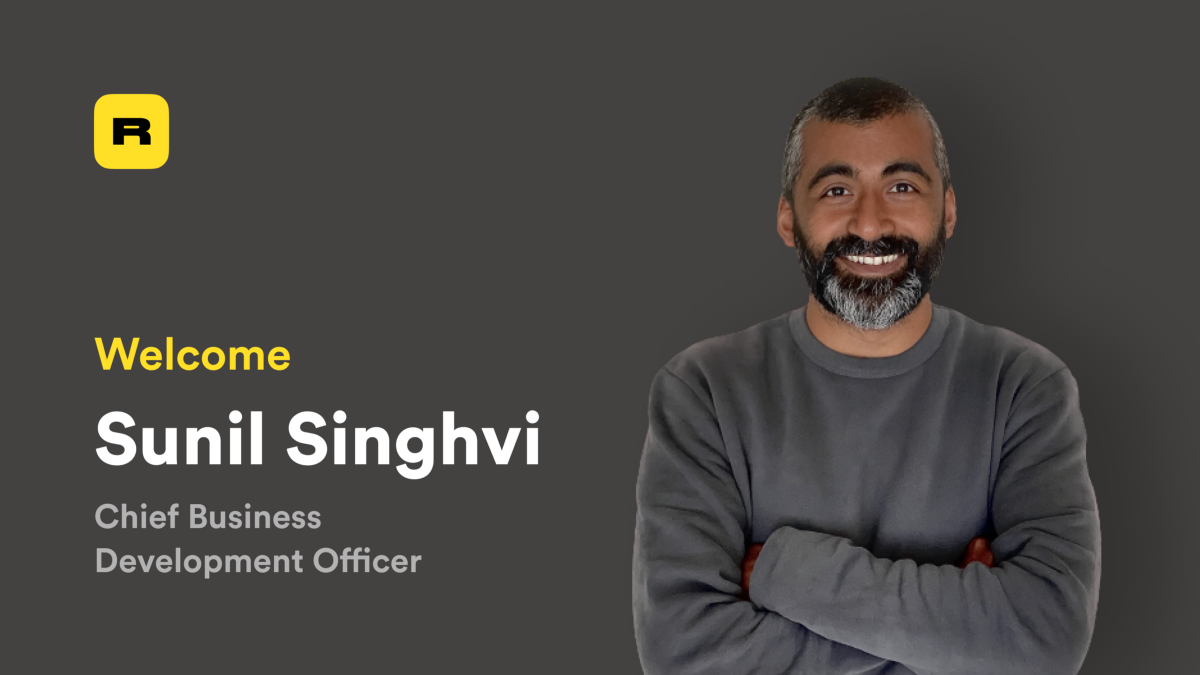 We are beyond excited to announce the latest addition to the growing Rarible team! Please join us in welcoming Sunil Singhvi as a new Chief Business Development Officer. Sunil joins Rarible with nearly a decade of experience working at iconic social media companies Twitter and Instagram, where he was focused on high-level partnership development and business growth. At Rarible, Sunil will lead a global team to establish meaningful partnerships with digital-first artists, traditional creatives and IP owners to facilitate our mission to bring NFTs to the mainstream.
When I first started my conversations with Rarible alongside the recent investors 01Advisors and Venrock, I was immediately fascinated by the excitement for what Rarible is today and what it can be tomorrow.
The NFT space creates a true blank canvas for creators and audiences, a chance to redefine what can be achieved and we are really just seeing the beginning of this journey. The evolution of this space will create a new raft of artists and innovators. We are on the precipice of an glorious period of experimentation, innovation and refinement as we learn more about what truly excites both sides of the market. For me, the opportunity to help mainstream and developing talent, brands and audiences find connections is just an incredibly compelling proposition.
For almost a decade, I have worked for the largest social media companies. I joined a pre-IPO Twitter in 2012 and helped them grow their presence in both the UK and the US before moving to Instagram, where as part of a wider business we saw the platform grow from 600 million in 2016 to 1 billion monthly active users just a few years later.
In this period, I was fortunate enough to create partnerships with the sports industry, music and film/TV, but also influencers, comedians and personalities, many of whom were coming to social media for the first time. During this time, and in my previous roles in Talent Management and my days at the BBC, I have enjoyed nothing more than helping emerging talent find their voice, or existing stars and brands adapt to new user behaviours and opportunities.
So I am beyond excited to be joining Rarible as Chief Business Development Officer as the perfect place to continue this work. We are going to build a global team to partner with digital first artists, traditional creatives, IP owners and people who can dream big with these brand new possibilities that Rarible can offer, whether the Marketplace or the Protocol or both… let's get started.